How to Sew a Mini Monster Mate
If you're looking for an easy but super awesome DIY toy or gift, you're on the right page! These mini monsters with their super strong charisma will definitely brighten any child's day! I love how simple the pattern is and yet you can come up with something you'll be so proud about. You can get the kids involved in the process because it's so easy and enjoyable!
Check out the link below for the full video tutorial! You'll be impressed at how the mother-and-child tandem worked on this together!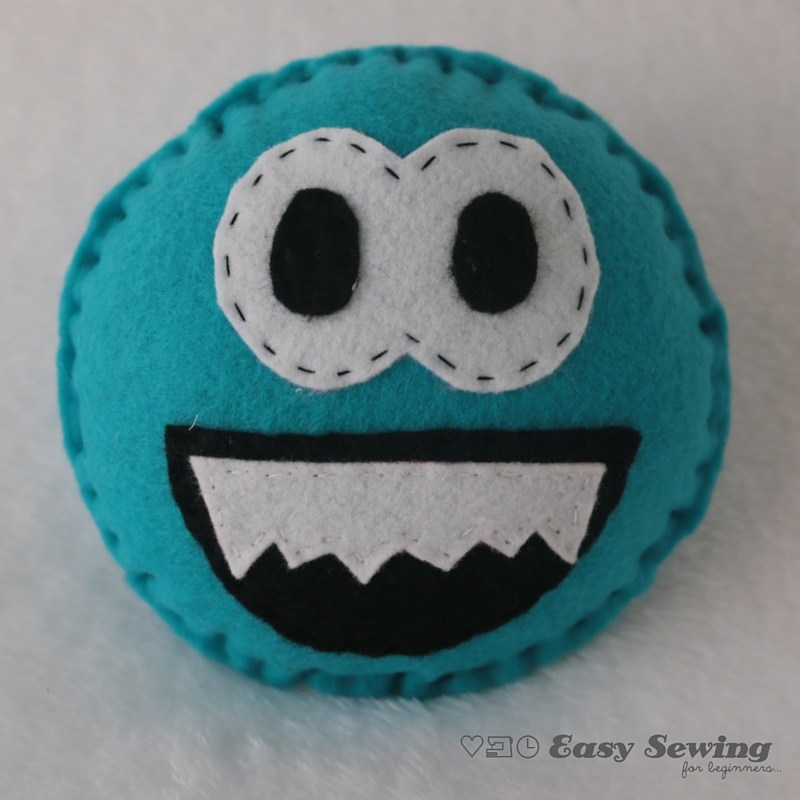 Supplies for Sewing:
You'll find the full tutorial here: How to Sew a Mini Monster Mate