I'm so thrilled about these elephant plushie patterns! I didn't know that elephant softies could be made in so many different designs, patterns, and forms! The possibilities are truly endless! And you're not limited to a few choices with regards to fabric. You can use almost any type.
Check out these 18 adorable elephant softie patterns and be inspired to sew up one or two for your little kiddo at home. Be sure to click on the images for the free tutorial.
18 Elephant Plushie Patterns Free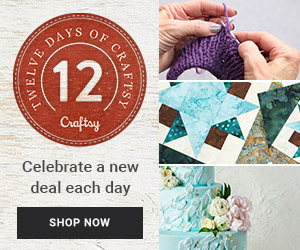 Liked this post? You might want to check out this round up blog post on owl stuffed animal patterns!
--------------------------------------------------------------