You can easily turn these DIY bear plushies into super adorable handmade Valentine teddy bears! You just add one cute element, probably on the tummy or the chest part of the bear. You're right, a cute little heart! So, grab any fabric scrap, shape it into a heart, and stitch it up to your bear! A heart shaped button featured in the teddy bear at the bottom of this list, is also a fun accessory to use. You'll notice that the first softie, Pete the Bear already has a lovely heart on it! It's ready to be given away as a Valentine's Day gift to a friend or a family!
Here are some posts you can reference to make the teddy bear for Valentines. Click on the images or the links below the images for the teddy bear tutorials:
Valentine Teddy BearS DIY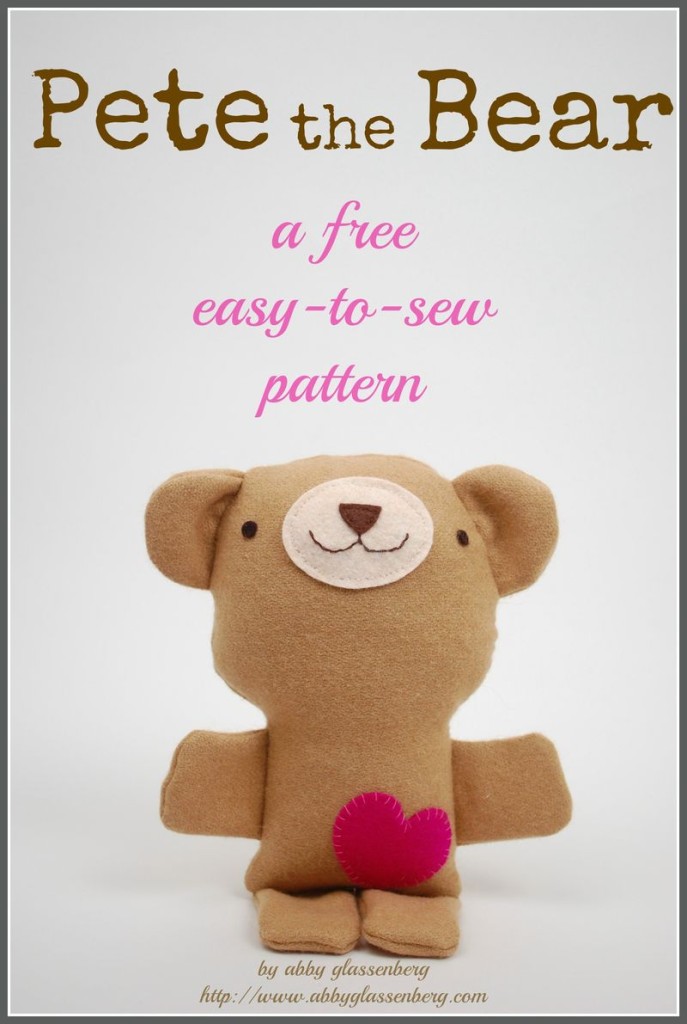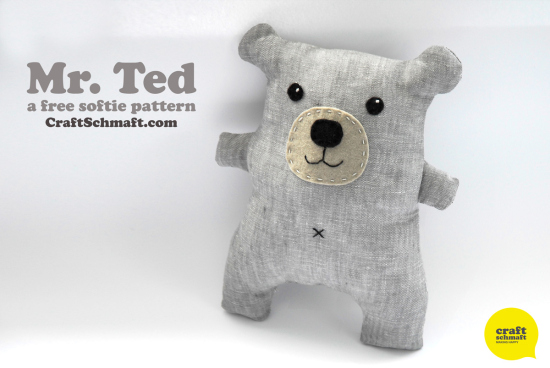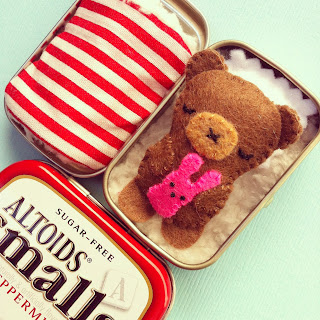 Hope you enjoyed this Valentine teddy bears round up post! Happy creating!
--------------------------------------------------------------